Alabama Arizona Arkansas British Columbia California Colorado Connecticut Europe Delaware Florida Georgia Illinois Indiana Iowa Kansas Kentucky Louisiana Maryland Michigan Mississippi Missouri Nebraska Nevada New Jersey New Mexico New York North Carolina Ohio Oklahoma Ontario Oregon Pennsylvania South Carolina Tennessee Texas Utah Virginia West Virginia Washington Wisconsin Wyoming

Gate Guards, Outside Museum Displays and Air Parks
Gate Guards, Gate Guardians, or Planes on Pole are a few or the monikers that describe the aircraft one will see sitting in front of various veterans' organizations, at the main gates or inside military bases, outside of museums, and other unexpected locations, such as a former Navy A-7 Corsair II on the front lawn of a high school in Ohio because the school's nickname is "The Aviators". I have taken on this task after my research determined there was no web page dedicated to the photo-documentation of these aircraft that sit out in the elements, subject to the corrosion the weather causes and also damage perpetrated by vandals.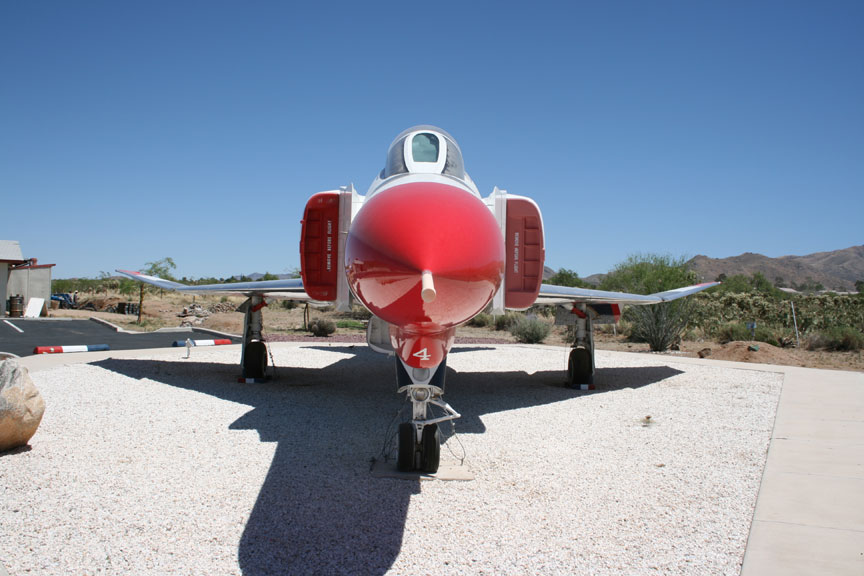 This F-4 Phantom is located at at the Corona, AZ American Legion Post 109. Photo taken May 12, 2009.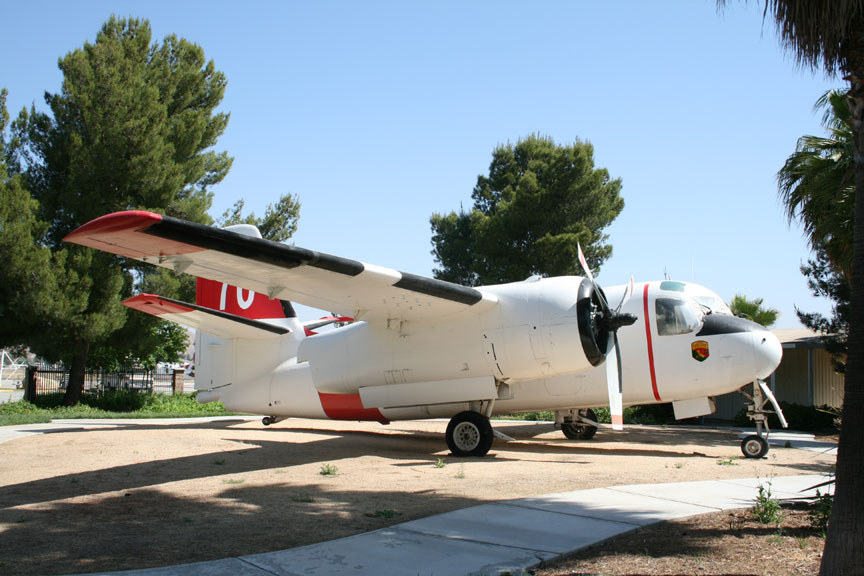 S-2 Tracker on static display at the Cal Fire Air Attack Base at Hemet Airport, CA. May 14, 2009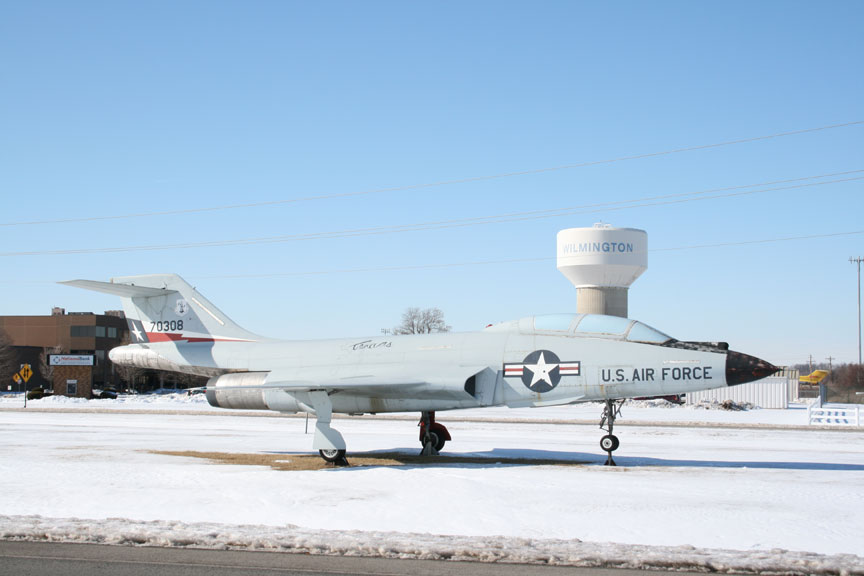 F-101 at the Wilmington, Ohio Airport - February 2, 2009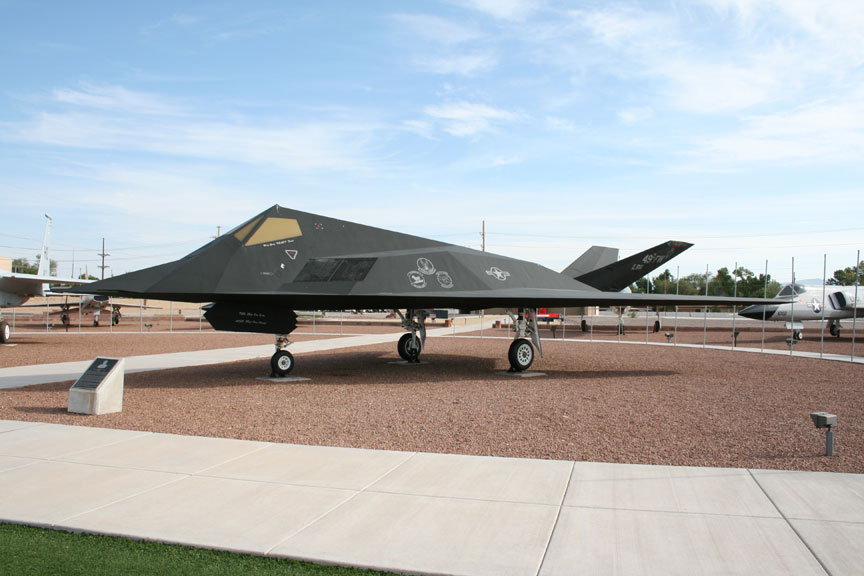 F-117A at Holloman AFB, Alamogordo AFB - October 3, 2008 - This is one of only three F-117A's on display as gate guards in the world.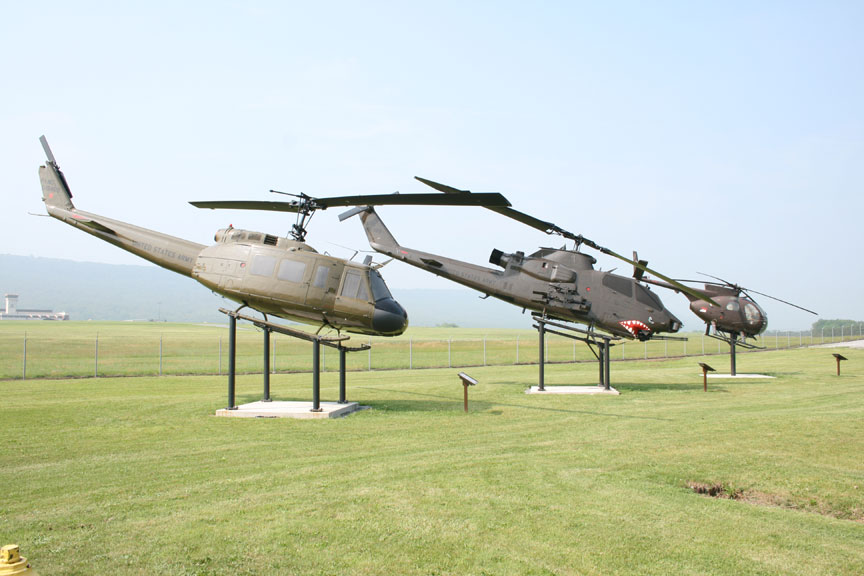 Ft. Indiantown Gap, PA National Guard Training Center - June 6, 2008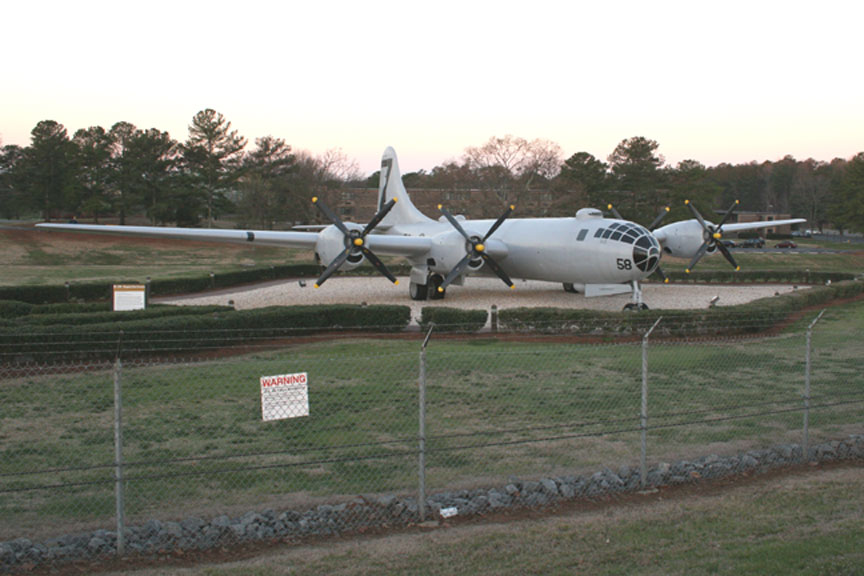 Dobbins ARB, Marietta, GA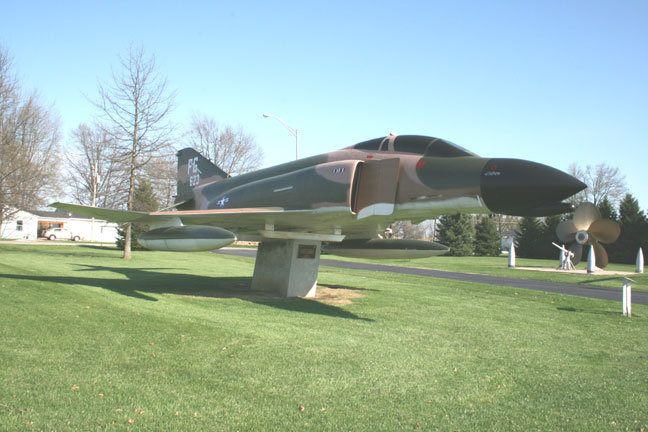 Fairmount, IN - American Legion

Alabama Arizona Arkansas British Columbia California Colorado Connecticut Europe Delaware Florida Georgia Illinois Indiana Iowa Kansas Kentucky Louisiana Maryland Michigan Mississippi Missouri Nebraska Nevada New Jersey New Mexico New York North Carolina Ohio Oklahoma Ontario Oregon Pennsylvania South Carolina Tennessee Texas Utah Virginia West Virginia Washington Wisconsin Wyoming